"Hongyuan" business philoso
Integrity is based on innovation and far-reaching!
"Hongyuan" spirit
adhere to! Focus!
---
"Hongyuan" ingenuity
Use conscience to make bearings!
"Hongyuan" vision
Committed to the application of precision bearing
"Hongyuan" values
External: Market-oriented, customer-oriented, and sincere service for the purpose! Make the future with technology!
---
"Hongyuan" nternal
nternal: Competition, Incentives, Justice, and Publicity
"Hongyuan" work concept
Active, meticulous, efficient, comprehensive
"Hongyuan" talent concept
A high sense of responsibility, with morality first, people do their best, survive the fittest, and get on and off. In Hongyuan, there is no seniority, no education, Age, relationship, more value of people's talent and innovation! What is needed is unconventional, breaking the inertia and surpassin mediocrity!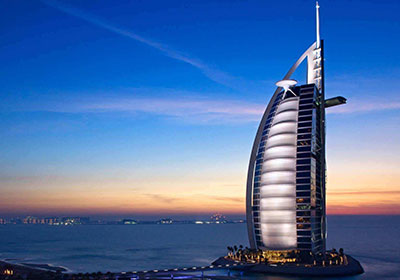 "Hongyuan" communication
Open, direct, peace of mind
"Hongyuan" staff management
The staff is no small matter! Nothing to do!
---
"Hongyuan" quality policy
Quality first, customer first, technological innovation, continuous improvement
"Hongyuan" safety policy
Safety first, prevention first. Pipe production must be