Luoyang Hongyuan Bearing Organization, the third batch of old employees, Gui Guilin
---
The wind is warm and the summer is bright. On the morning of June 6, with the deep summer, Luoyang Hongyuan Bearing organized the third batch of old employees Guilin four-day tour (June 6-9) officially kicked off. Say goodbye to the hustle and bustle of the city, there is no pressure for work, accompanied by laughter and laughter.
After the plane arrived in Guilin, after a simple repair, everyone went straight to the most iconic Elephant Trunk Hill in Guilin under the guidance of the tour guide, and began the journey of Guilin in the world. Before the Elephant Trunk Hill, the green hills of The crystal clear waters of the Lijiang River are flowing slowly around us, and it is simply a beautiful landscape painting.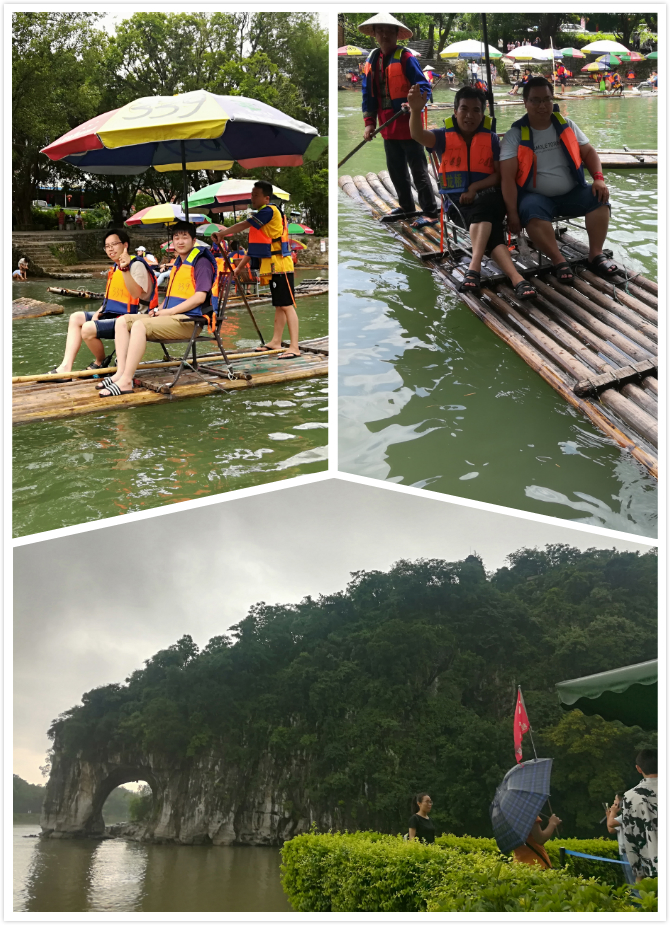 In the following itinerary, everyone visited the Jingjiang Wangfu, Hongxi Scenic Spot, Longji Scenic Spot, Xingping Boat Tour Lijiang, Yulong River Double Drifting, Silver Rock and " West Street and other scenic spots. Every place is fascinating, everyone has expressed that it is worthwhile, Guilin Shanshui is the world's best!
Although the short four-day and three-night trips are over, the new work journey is about to be reopened. Since its establishment, Luoyang Hongyuan Bearing has always paid attention to employee welfare and cultural life, and has held paid tourism activities every year, which has improved employees. The cohesiveness enhances the sense of belonging of employees, allowing employees to relax and concentrate on their sentiments, and to devote their passion to work.